• 11.11 • KBeauty • KoreanBeauty • TheOrchidSkinSG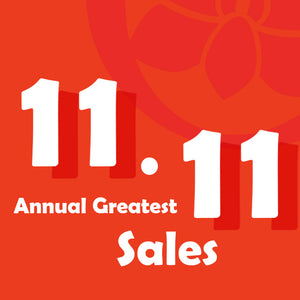 11.11 Single's Day is here once again! The ORCHID Skin is joining the joy and offering up to 50% Storewide discount for regular price items for the 1st hour when the clock strikes 12! Not to get disappointed if you have missed it. We are offering 35% Off storewide for regular items for the rest of the days.   What about those product on Promotion? Double Happiness! We are offering Promotional items an +10% EXTRA on top of the existing promotion! Don't miss this chance out! Note: 11.11 offer is not in conjunction with any discount code to be used.    
---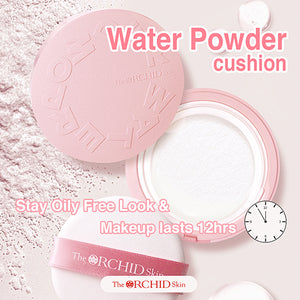 Have you try and seen this? The ORCHID Skin Water Powder Cushion has just newly launched in Singapore. It has been awhile in Korea but unfortunately we were hit by Covid-19 situation in 2020 and we have to postpone the launch due to shipment issue. Wait no more! It is now here in Singapore and at even better deal! [1-FOR-1] and at Promo Price $36 [Original at $45] That is you will get 2 for Only $36/- While Stocks Last! How to Use? If you are experiencing T-zone and oily skin issue, this will be your solution. It helps to reduce...
---
• Chew Balm • KBeauty • KoreanBeauty • Lip Balm • Media Release • Store News • TheOrchidSkinSG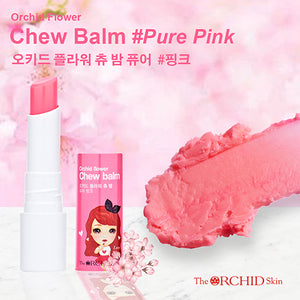 Orchid Flower Chew Balm #Pure Pink 오키드 플라워 츄 밤 퓨어  #핑크 Usher: "Bow to our Princess Lucy, She has an announcement to make!" Princess Lucy: "Thank you all my fellow royalties for paying attention to my announcement, and I would like to thank all of you who have been supporting us all these years. Today The ORCHID Skin has marked 4 years in Singapore and we would like to take this opportunity to further thank you for continuous support!" Royalties: *[Clap Clap Clap]* Princess Lucy: "The ORCHID Skin will be offering FREE Princess Lucy Orchid Flower Chew Balm #Pure Pink for any purchase...
---
• 11.11 • KBeauty • Store News • TheOrchidSkinSG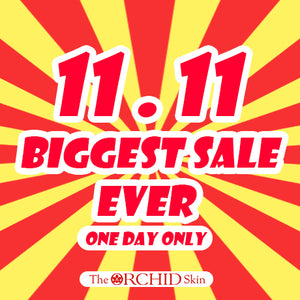 11.11 Singles' Day
---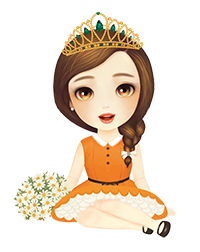 Annyong Haseyo !!! Good News In Store!!! We have recently dedicated the ROYALTY Membership to our Beloved ORCHID Skin Family. It's our humble gesture to thank our Kings and Queens for your constant support over the years. Upon signing up with us for this Royalty Membership. You will automatically given 200 Skin Miles. When you furnish us with your Date of Birth, you will get an additional 200 Skin Miles. You are kick started with 400 Skin Miles in just a few steps. Skin Miles are eligible to redeem cash voucher upon checking out, which will save you money when you shop with us!...